The Unintended Consequences of Panic: DIY Disinfecting Solutions Can Lead to Tragic Results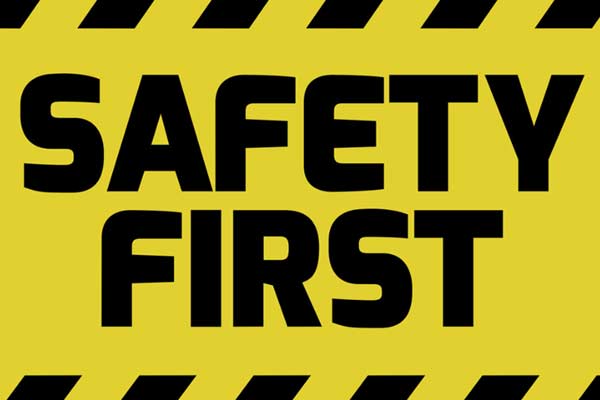 Safety first. Warning: Never Mix Bleach with other Cleaning Products
If making your own diluted solution, follow the bleach to water ratio on the product label for usage.  IMPORTANT: Add bleach to cold water, NOT cold water to bleach, to avoid splashing.  Due to the scarcity of items such as Lysol wipes, and a surplus of misinformation shared via the internet, refrain from non-credible sources or uneducated attempts to formulate "DIY" disinfecting solutions. NEVER mix two cleaners of different types together, especially if one contains ammonia and the other contains chlorine. This can produce a gas called chloramine and the breathing of its fumes could be fatal. (Source: EPA). According to the American Association of Poison Control Centers, accidental exposures to chlorine gas from mixing bleach and acid happened 2,284 times in 2017, the most recent year for which the agency has data. 
Disinfecting: The EPA Releases List of Effective Disinfecting Products
Click here to source the "EPA's Registered Antimicrobial Products for Use Against Novel  Coronavirus, SARS-CoV-2, the Cause of COVID-19 "   https://www.epa.gov/sites/production/files/2020-03/documents/sars-cov-2-list_03-03-2020.pdf
Team AllRisk is here to support the potential need for external resources to assist with cleaning and disinfecting.
Our firm does not make claims about specified Coronavirus protocols, but rather is staying current with all CDC and EPA   The CDC has made the following Interim Guidance and FAQ's available:
Resources for K-12 Schools and Childcare Programs–https://www.cdc.gov/coronavirus/2019-ncov/community/schools-childcare/index.html
Resources for Colleges and Universities– https://www.cdc.gov/coronavirus/2019-ncov/community/colleges-universities.html
Resource for Businesses and Workplace Guidance:
https://www.cdc.gov/coronavirus/2019-ncov/community/guidance-business-response.html
htps://www.cdc.gov/coronavirus/2019-ncov/community/organizations/cleaning-disinfection.html