August in the life of a Facility Manager: how to be productive during the perfect storm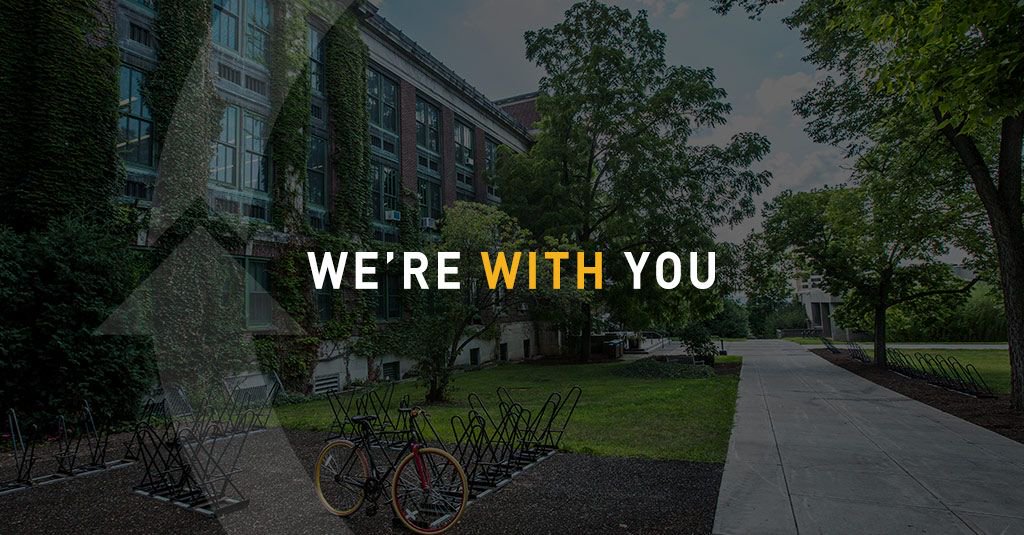 It's August – time to relax, have a barbecue, and head to the shore, right? Well, yes, but for a Facility Manager, it's also gear-up time. While others are putting on their "out-of-office-messages", these professionals are moving into their all-out sprint and being pulled in a hundred directions. We know those challenges well, and we wanted to put together a few tips that we thought might be helpful as Facility Managers prepare for their opening day.
Let's first set the scene. Amidst the day-to-day tasks of varying sizes, Facility Managers are also juggling scheduled maintenance and deep cleaning of facility, and they're dealing with acute seasonal changes (heavy rains, summer storms, the threat of mold, and trying to control indoor climate). Summer fun? Not exactly.
With that as the backdrop, as seen in the image source, there is also likely a huge building renovation to run – one that oftentimes requires opening-up the envelope of the property. When doing that, here are a few quick tips to keep in mind:
1. Temporary Barriers & Contractor Communication
You can almost always count on finding something unexpected that will keep the building envelope open/exposed for longer than you'd like. Create a system for daily communication with contractors who are in the building. Ask what accommodations they've made for temporary barriers. Walk through various weather scenarios ("What happens if it rains?" "What happens during excessive wind?"). They're there to do a job, and they should be able to do that job while preserving the integrity and security of your building. Remember, temporary barriers are just that: temporary.
2. Humidity Vigilance and Surface Surveillance
Water generating maintenance activities like shampooing carpets with the help of carpet cleaning salem or and waxing floors can increase moisture in the air and contribute to mold producing conditions. Know the relative humidity (60% and beyond is conducive to mold growth) in your work areas and run dehumidifiers in concert with your cleaning activities. Remember, mold is often found underneath tables, desks, chairs, and between room contents (i.e bookcase and walls), so remind your custodial staff to do a 360 degree inspection and cleaning of room contents (flashlights are a great tool in detecting early mold growth).
3. Communication and Thorough Inspection
If you're doing a renovation in an educational environment, be sure to use the PEOSH IAQ checklist(https://www.state.nj.us/health/workplacehealthandsafety/documents/peosh/iaqchecklist.pdf) and update your team on any findings. Essential industrial equipment like a Petroleum Gas Equipment should be inspected thoroughly. The roof should also be checked regularly. If you discover roofing leaks or damages during the inspection, contact a roofing specialist to conduct roofing repair or replacement. 
4. Chain of Command
If someone opens a wall and finds issues of environmental concern, do they know to 'see something and say something' and report it directly to you?
5. Rapid Response
Have your own team ready to respond with a crash kit should a sudden issue arise
6. Partnerships
And, of course, have a partner relationship in place for IAQ and recovery response.
Savoring the last days of summer can be both busy and fun…