Right-Size Your Crash Kit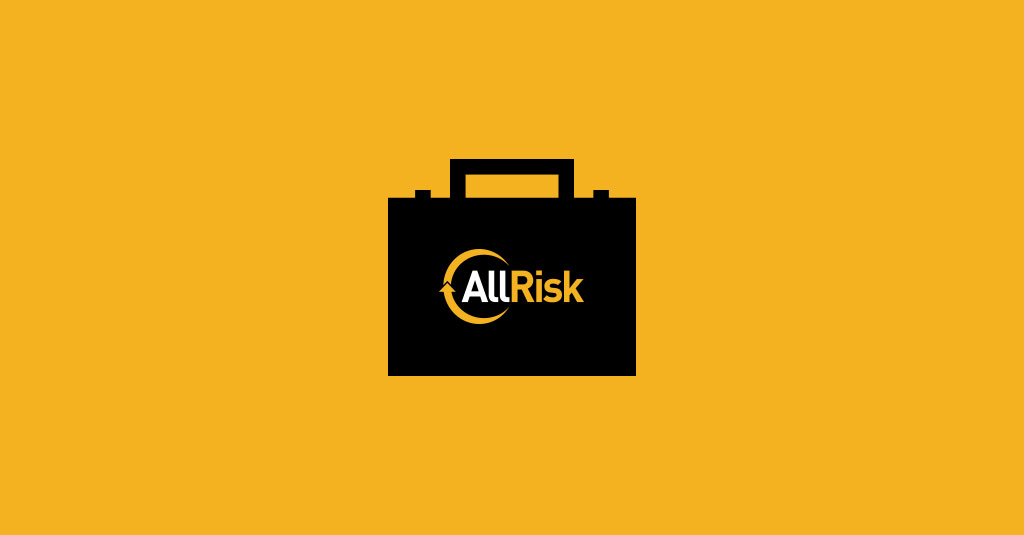 We talk a lot about preparedness – since it plays such a crucial role in minimizing unforeseen situations. But what does it mean to be prepared? Sometimes it's about action plans and checklists. Sometimes it's about roles and responsibilities. And sometimes, it's just about having the right 'stuff' available when you need it. Enter the Crash Kit.
Here's the scene: it's 11am, you're sitting at your desk, and a pipe bursts on the floor above. A small drip quickly escalates as the ceiling opens to a hole, and water is now pouring into your office. You and your team have been well trained, so you know your unique role in this situation. And, if the scene is safe (i.e. barring electrical hazards), there are also things that you and your team can do to help minimize the secondary damage. Oftentimes to do that, you'll need some supplies at your disposal.
Here is what we recommend having available to your team:
– Plastic Sheeting: for quickly covering assets to avoid additional damage
– Basic PPE (goggles, rubber gloves & booties, N95 masks): safety first, always
– Duct Tape: for securing plastic sheeting
– Blue Painter's Tape: for marking–out water lines
– Clear Bags: to inventory contents for evaluation and determine what's salvageable
It's that simple. Well, almost that simple. The next step is just to ensure that 1) everyone knows where the kit is located (we always recommend having one on every floor), and 2) your team knows how to use everything in the kit (no sense in including the painter's tape if someone thinks it's for repainting the walls).
Have questions? We're always here to help. Send us a note, and we'd be happy to talk through your facility, your needs, and how best to right-size your Crash Kit.
And, don't forget, document everything (photos, videos, etc.). Your phone will work just fine!