Remote Working + Distance Learning = Shared Touchable Surfaces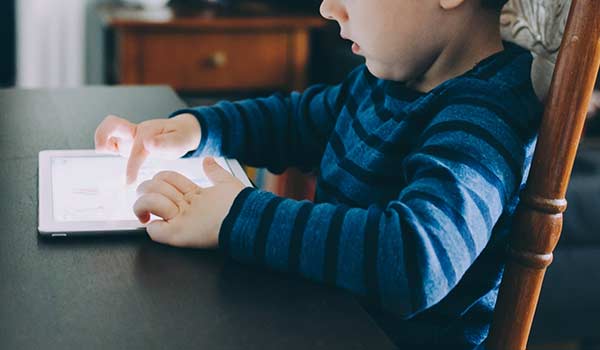 Working from home plus distance learning means many people are taking on two roles: office manager and teacher's aid.  Your new "coworkers" are learning how to wash hands and not touch their face, but they may not have mastered it quite yet.  Who is in charge of infection control at the home office?  You are.  A lot of emphasis has been placed on brands like Chlorox and Lysol, but they are not magic wands to zap germs in seconds.  To kill a virus, these products require contact time (5 to 10 minutes) before wiping.  Disinfecting surfaces is different from cleaning, and many of us have never really learned how to properly do it. So it's time to gain the knowledge that can save lives.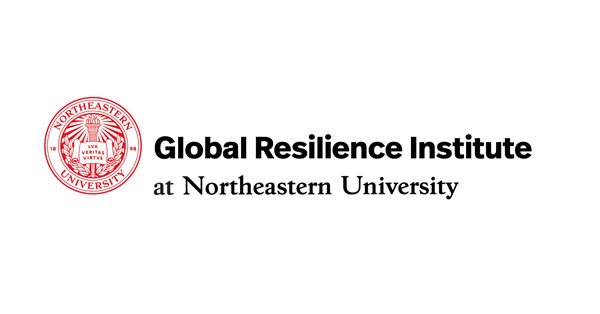 For more great information on how we can weather the pandemic safely and conscientiously, visit Northeastern University's wonderful resource at: COVID-19: How to be Safe and Resilient
In order to have the greatest success in flattening the curve and delaying cases of COVID-19, the skills that each of these educational modules seeks to develop must be practiced by as many of us as possible. We all have a role in helping to elevate awareness of these vital practices to make us safe.
The course is on a web platform that allows universal access.  We are hoping that you can share it with your family, friends and neighbors. With everyone relying on the internet for guidance, this seems to be the best way to have a trusted source get this critical information directly to as many as possible.  It's easy to use, the segments are brief, and you can select them one-by-one:
1.    Introduction to Being Safe and Resilient
2.    Mastering Washing Your Hands
3.    Avoid Touching Your Face to Reduce Risk
4.    Managing Your Household
5.    Disinfecting Your Surfaces – The Four "C"s*
6.    Properly Using Masks and Gloves
7.    Navigating Public Spaces
8.    Staying Connected with Older Relatives, Neighbors, and Friends
9.    Enhancing Community Resilience by Becoming a COVID-19 Leader
"How many of us have been trained to do this? This is the kind of information that is practiced in hospitals…people need to be trained in it, and so we outline it very clearly." – Robin Flynn, Global Resilience Institute