Have You Done Your Water Drill Lately?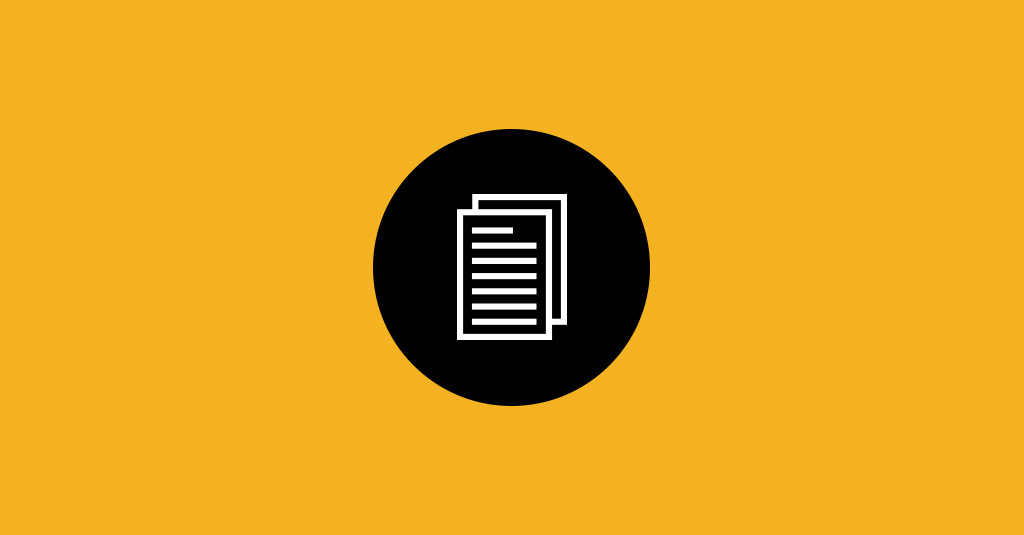 The dreaded call – there is water pouring through the ceiling in one of your buildings and there is no one on site that knows how to turn off the water.  As you wait for the closest person to arrive, the minutes tick by and the damage mounts. With each passing second, costs are rising and downtime increases
A little planning and preparing can help prevent this scenario from reaching its worst case.  Here's what to know and do BEFORE the next water emergency to reduce stress, minimize costs and avoid business interruption.
1: Safety First
Train your staff and occupants on electrical hazards presented when water comes into contact with your systems.  Panels, outlets, exposed wires, and appliances that are impacted should be addressed by a licensed electrician like commercial and residential electrical services in Slatington, PA before re-entering affected areas.  People always come first. If you want to hire home damage restoration services, you may visit this website at www.fastaffordablerestoration.com. You also need to know the 5 non toxic ways of getting rid of mold to have a healthy home.
2: Train for "Address the Source"
The pitfalls of past experiences tell us, multiple people and departments should know where, and how, to shut off the water. Limiting the number of people who have this knowledge limits your ability to keep time on your side, and untold gallons of water, at bay.
3: Assign Roles
Determine who is accountable for what duties and assign roles accordingly.  This includes protocols for vacant properties. Who knows how to edit the website with emergency updates and how to utilize your mass notification system?  Who will clerk the damaged contents? (See #4 below).  Clear lines of communication before and during a water event of any size will limit confusion and the potential for a protracted recovery.
4: Manage Contents Now
All too often, we see contents in basements, lower levels and on floors out of convenience or neglect. Stored on higher ground and in waterproof containers, these items will weather the unexpected much better. Conduct walkthroughs to troubleshoot these common vulnerabilities, and educate occupants in their role to make small changes to avoid the burden of unsalvageable items.
5: Inspection
Inspect affected areas with a "360 degree" approach.  Look beyond where the naked eye can see visible damage.  There are tools you can use to obtain this information – moisture meters, thermal imaging technology, hygrometers (a temperature and humidity monitor), etc. Better contact an expert commercial or residential plumber to inspect and perform preventive maintenance.
6: Documentation
While you're inspecting, and through the life cycle of the event, document everything using photos, video and narrative.  Provide a written breakdown of the severity of affected areas.    Remember, you are managing both a physical andfinancial recovery.  A timeline of events is a must-do, and do not dispose of any potentially faulty parts or equipment.  In the case of a natural disaster, detail is the KEY word when it comes to FEMA reimbursement, so be prepared to capture the Who, What, When, Where and Why of any recovery related activity.
Make sure that your facilities team and other departments know their responsibilities by conducting tabletop and live drills. Especially as the makeup of your team changes (due to vacation schedules, or a new hire in place of a longtime retiree), never assume that every individual knows how to apply common sense or enact protocols.
Why all of this communication is important:
If no one knows how to shut off the water, excessive (and unnecessary) damage can be done.
Unoccupied spaces are even more at risk during water events, so it's important to include them in your planning.
When post-event inspections aren't thorough, water infiltration can be missed and can lead to mold and mold inspection would be needed.

When thinking about communicating your business continuity plan, consider this:
Do you have a floor plan and building survey on hand?
Do you have 24/7 contact info for key vendors such as electricians and a plumber?
What is the plan for moving occupants into swing space if need be?
You can plan and prepare, but accidents can still happen. If there is no one on site at two o'clock in the morning when a pipe bursts and damage is inevitably done – we're here.  We'll help your facility remain in operation and recover faster.  For more answers about water protocols and protection call us at 877-247-5252.
Those of you who have managed a large water loss are experts too.  Please send a note on social media if you have a tip or lesson learned; we would love to hear what has worked for you!