Announcing New Partnership: Frank Messina and Ziggy Osinski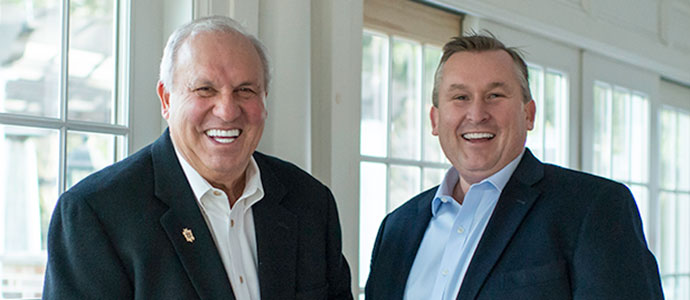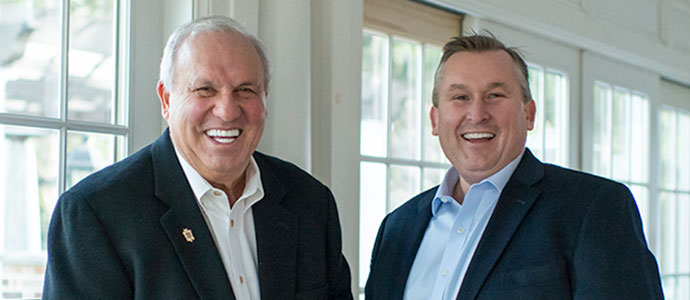 It is with great pride and enthusiasm that we announce the new partnership structure of AllRisk Property Damage Experts.  Effective January 1st, 2015, Ziggy Osinski will join Frank Messina as Principal and co-owner of AllRisk Property Damage Experts.  Ziggy has been with AllRisk since its inception, and previously held a minority ownership position while serving as the firm's Chief Operating Officer.
Ziggy's expertise in construction and operations allowed the firm to scale up and become a regional industry leader in 24/7 disaster recovery, serving high-profile hospitals, schools, commercial real estate and faith-based organizations.  Additionally, Ziggy's unique qualifications ushered in a whole new service line, providing non-insurance based fit-out services for commercial real estate projects ranging up to $3 million.
Messina said of Osinski, "Years before the title of 'Principal and Co-owner' became official, Ziggy's leadership style, hard work, and personal commitment always displayed an ownership approach.  I am thrilled to have Ziggy's talent continue to be a key influence upon our firm's success, and even more thrilled to officially call him my partner."
Sharing his thoughts Osinski added, "I feel fortunate to lead such a dedicated team, who gives it their all, 24 hours a day.  I am equally grateful to our loyal client base, who extends their trust to AllRisk in their time of need.  Serving the best interest of our employees and clients continues to be my number one goal."
Together with their team, Frank Messina and Ziggy Osinski renew their drive and commitment to providing the highest quality workmanship and customer service their clients have come to expect.
Please join us as we congratulate Ziggy Osinski and the firm as they embark upon their next successful 20 years!