"Smarter" Storm Technology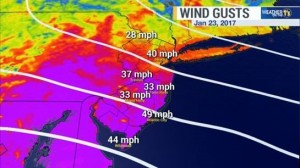 Technology…sometimes we can't live with it (the dismay we feel when too many of our gazes are cast downward at our phones), and we can't live without it (as professionals and parents, in 2017 our phones are indispensable safety devices).
Here's another way technology can benefit us during a severe storm:  turn your smartphone* into a two way communication device to report a power outage, and to check on the status of power restoration.  To sign up for the PSEG MyAlerts go to https://www.pseg.com/myalerts/register.jsp or check your service provider's website for a similar program.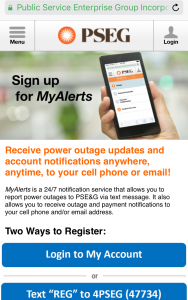 To Download Atlantic City Electric's Free Mobile Outage Alerts, go to: http://www.atlanticcityelectric.com/my-home/report-an-outage-or-safety-hazard/download-mobile-app/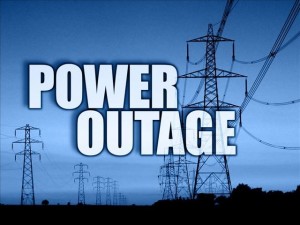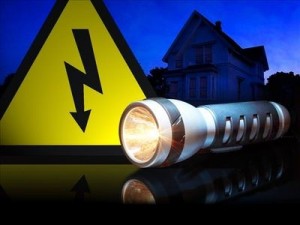 *(And how will you maintain your phone's charge when the power goes out?  You guessed it, the ETON FRX2 Emergency Crank Radio, with USB port!)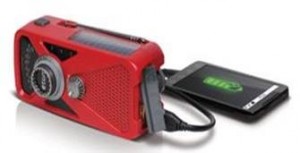 Do you know someone who depends on electricity to function with a respirator or dialysis machine?
A change in a family member's health may make him or her dependent upon Life Sustaining Equipment, such as an oxygen tank.  Protect your neighbors, family and friends by encouraging them to register with their energy provider.
Click here for more info about how to register your Life Sustaining Equipment at PSEG: https://www.pseg.com/home/customer_service/life_sustaining_equipment.jsp